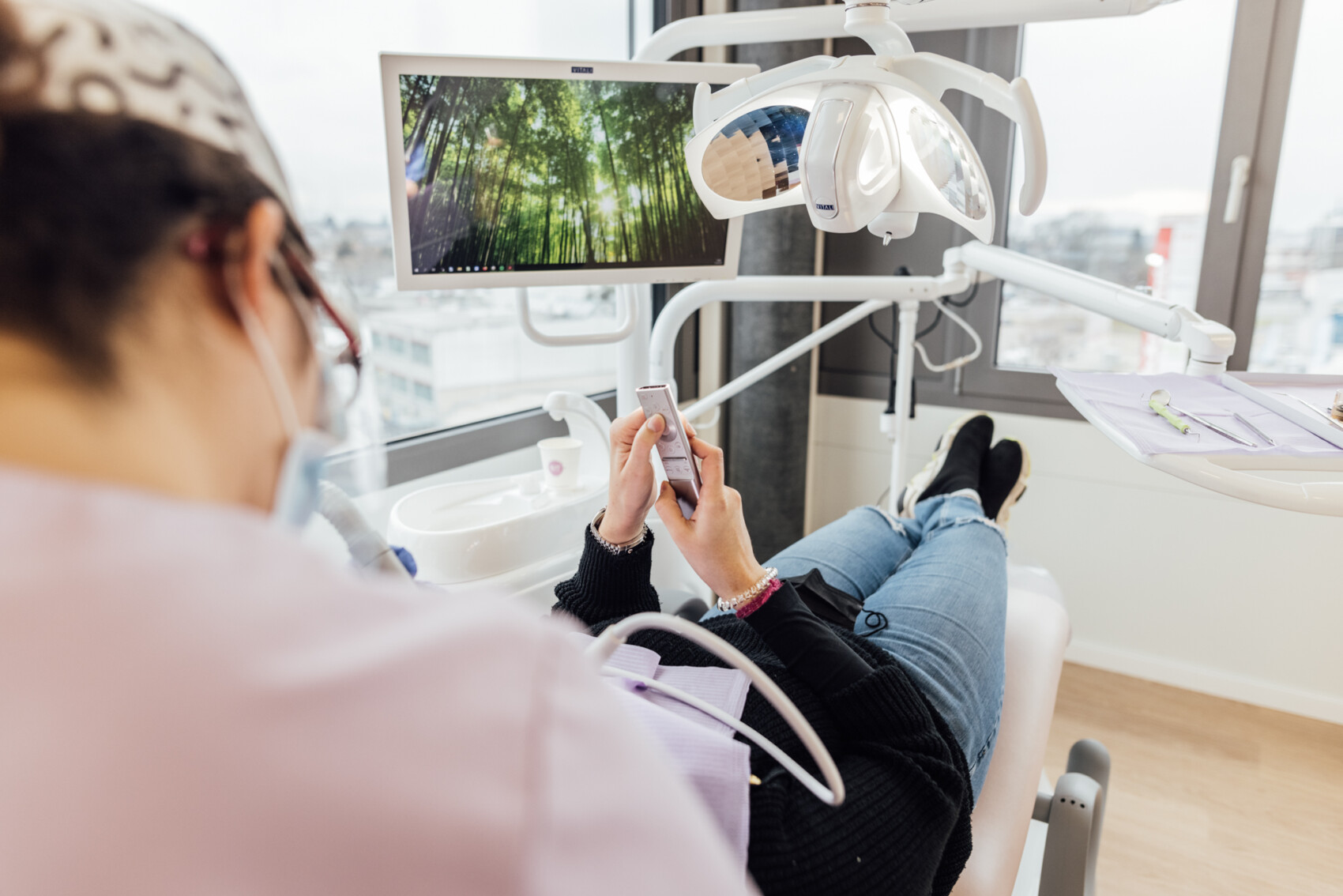 CHD Dental Hygiene Clinic (Geneva, Meyrin, Lausanne, Yverdon)
CHD (Dental Hygiene Clinic) is the first Swiss clinic to focus on dental hygiene and preventive care.
Our top priority is promoting regular dental hygienist appointments and making them affordable for everyone.
We want everyone to understand the key role that dental hygienists and regular cleanings play in long-term oral health. When you make regular cleanings a habit, you'll be cavity-free and avoid complications and expensive dental and medical bills down the road!
Good dental hygiene pays off by preventing serious issues like damaged, painful teeth, tooth loss, and more.
At CHD, we're here to help you do that and to show that even in Switzerland, everyone can afford to take care of their teeth and have a great smile. It really is all about dental hygiene, prevention, and regular routine visits!
Our clinics are located in Geneva, Lausanne, Meyrin and Yverdon-les-Bains.
Our story
CHD Clinique Hygiène Dentaire was founded in Geneva in 2016 by 3 partners, Thainara, Sofian, and Robin, a dental assistant and 2 dentists… and most important of all, 3 friends!
Just 5 years after we opened with a grand total of 5 employees, we were proud to hire our 80th employee in 2021, as part of a team spread across 4 sites in Geneva, Meyrin, Lausanne, and Yverdon. Our goal was to create welcoming, judgment-free spaces focused on dental hygiene and preventive care where everyone feels at home. Clinics with affordable prices and top-notch care. Our goal wasn't low-cost dentistry, it was making "Made in Switzerland" quality affordable for everyone in a unique environment!
Contact Listings Owner Form
There are no reviews yet.