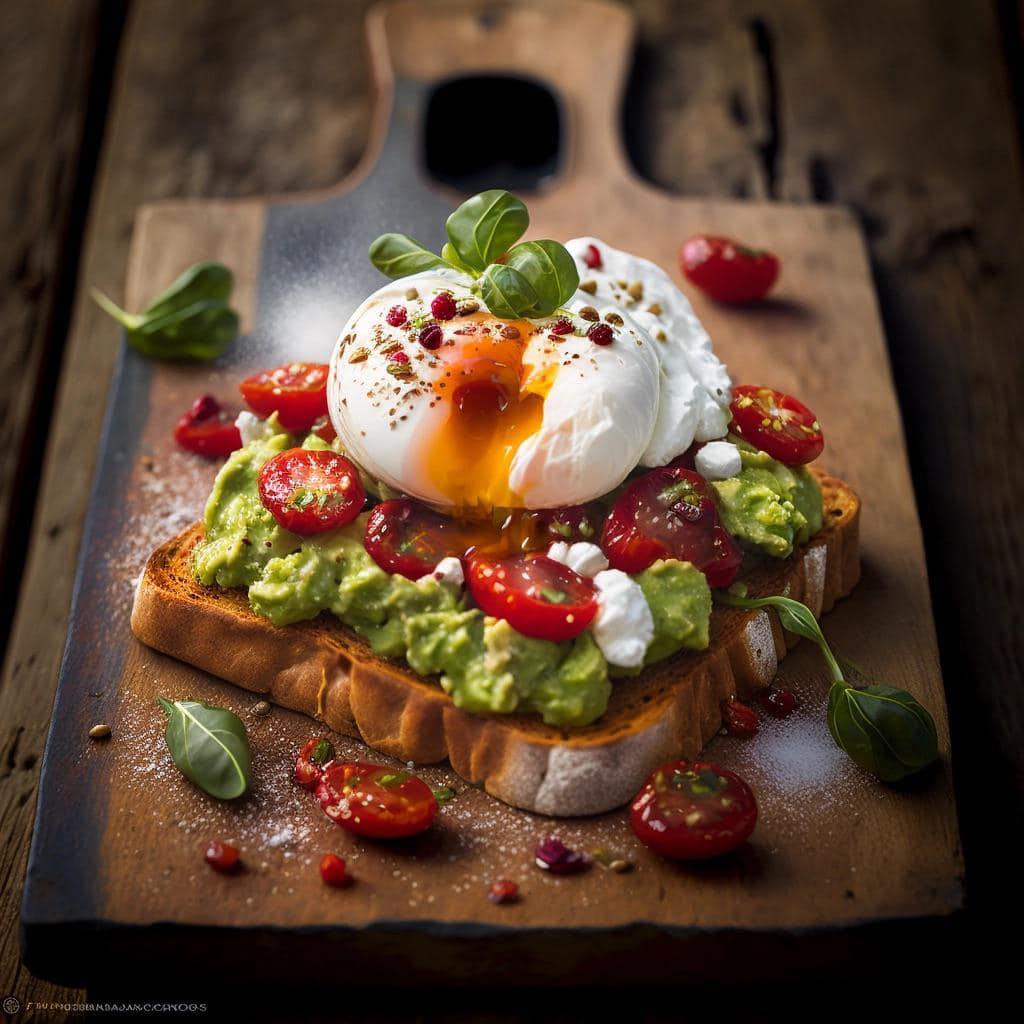 Madam
Welcome to Madam!
Our establishment offers delicious brunches but also seasonal dishes that change every week. We always have alternatives for the different vegetarian or vegan diets.
We work closely with the Custom roasting house to introduce you to the world of specialty coffee.
Consider privatizing the establishment for your private events.​
The Madame team looks forward to welcoming you soon.
Contact Listings Owner Form