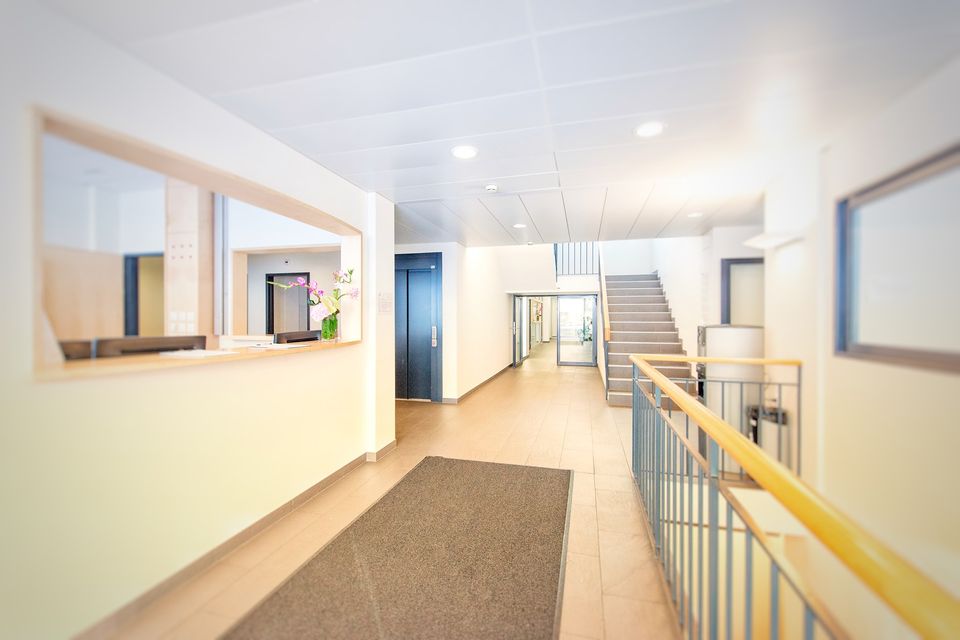 Magellan Servette Medical Center
Listening to your needs and those of your loved ones are at the heart of our values.
Together, primary care physicians and specialists invest in local medicine combining quality and humanity to ensure comprehensive care.
Most doctors speak English and other languages.
You can book your appointment directly online on their website!
Contact Listings Owner Form