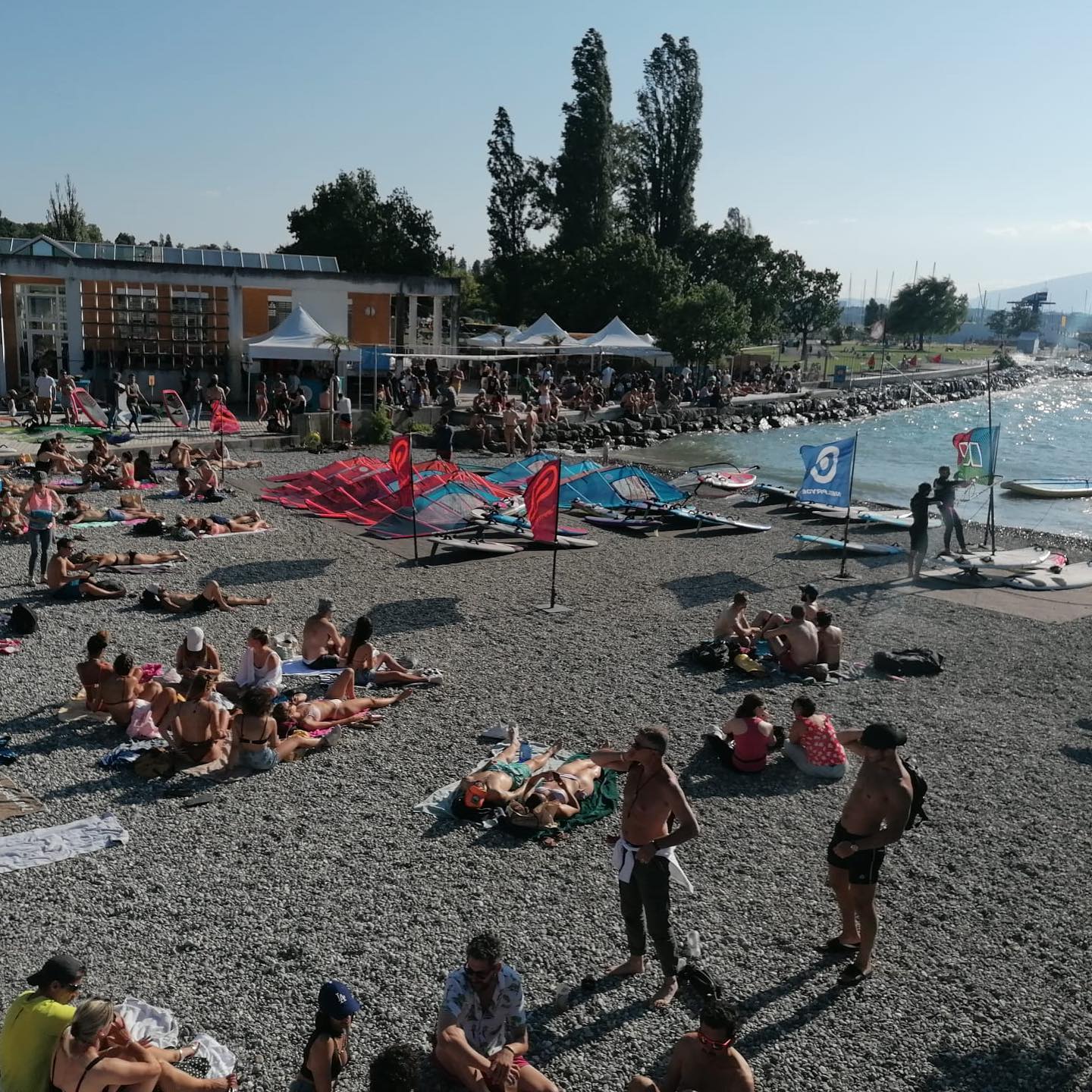 Tropical Corner
Tropical: windsurfing, stand up paddle and open-air cafe
Tropical Corner was originally established in 1981 as a windsurfing school. Since the tremendous evolution of water sports, it now also offers the possibility of practicing stand up paddling, foiling and wing surfing. There is no need to pay a membership fee, our activities are open to the public and accessible to all!
The primary aim of Tropical is to offer quality education and equipment to learn and practice water sports in the best conditions.
The reliability, the skills, and the communicative passion of our team of professionals allows us to offer not only quality service, but also specific plans tailored to your needs to help you progress and reach the level you desire.
If you are seeking new sensations and want to enjoy the lake on a board, whether you are a beginner or an experienced athlete, young or old, a family, a school, a business… you are welcome onboard!
Tropical has now become one of the largest stand-up paddle boarding centers in Switzerland, one of the leading windsurfing clubs in the Geneva region, and a place for sharing and coming together in a relaxed atmosphere.
Contact Listings Owner Form